Hi! I´m Marko. Hopefully you like my stuff as much as I like making them.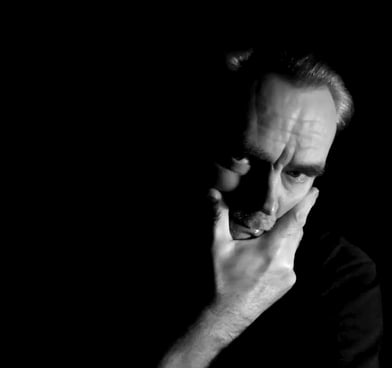 I´ve been doing this for a long time but since 2020 it´s been more serious. Nowadays I´m happy to have a growing community of nice people who like my way of making art and designs.
My work is based on using recycled materials and various kinds of obsolete old stuff like broken tools, rusty metal and so on.
I have my own way looking at things and I always try to see the inner meaning of the material, so that my art and design products would have a certain look & feel. I try to preserve as much as possible of the material and try not to lose its original personality.
Let me know what you think about my way. Hopefully you like my work and maybe someday you will be a happy customer.
Here´s a link
to a short radio program that was done recently.
Maybe it´ll open up a bit of my thoughts.